Specialty Automotive is Reno's top general and custom automotive repair shop. We specialize in diagnostics and custom vehicle accessories and additions. Not only are we able to provide expert level diagnostics, but we also take great pride in the regular maintenance and repairs we offer to each of our clients. If you're looking to spruce up your old car or truck, we can help with that too. Take a look below to learn more about what we do at Specialty Automotive and see how we can help get you back on the road and enjoying your new ride. 
Our Specialties
We specialize in diagnosing a vehicle's core problem so that we can provide correct and effective solutions that get you back in your vehicle and driving down the road as soon as possible. We understand how frustrating it can be to leave an auto repair shop only to find that your vehicle isn't actually fixed. That's why the experts at Specialty Automotive pride themselves on our ability to accurately diagnose a vehicle's main issue early on. This will give us the knowledge we need to repair your vehicle and give you the best service possible.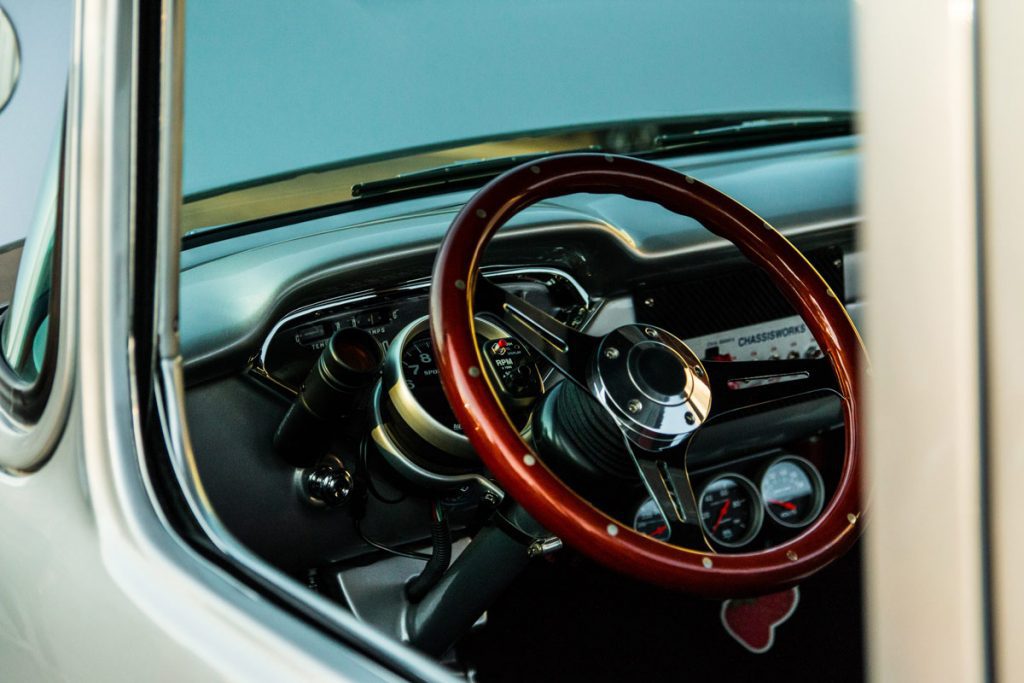 Another specialty of ours is adding custom vehicle accessories and other additions. Whether you're looking to bring your old hot rod to life or want to add off-roading accessories to your truck, we've got you covered.
Experience
A great auto repair shop will have the knowledge and skill to take on any project. In order to gain that knowledge and perfect those skills, you need to have experience. Fortunately, the owner of Specialty Automotive, Richie Burr, has over 20 years of experience in the automotive repair industry. Our mechanics and technicians have the opportunity to learn from him and take his knowledge so that they can apply those methods in their own work. Whether you're just getting a small repair done, or you're in the process of transforming your vehicle into a whole new vehicle, you can trust the experts at Specialty Automotive to get it done, and get it done right. 
Passion
Another characteristic our shop has that makes us stand out from the rest is the amount of passion we have for working on cars and trucks. While other shops simply provide a service, we strive to provide solutions that will help you reach your ideal goal for your vehicle. We love being able to diagnose a problem, assess the best way to repair the problem, and see the entire repair process through until we've completely solved the issue. We jump at the opportunity to transform your vehicle into something you thought you could only dream of. Our love for creating unique and innovative solutions helps us provide our clients with the best quality services. 
Services
We offer general automotive services ranging from diagnostics to maintenance such as: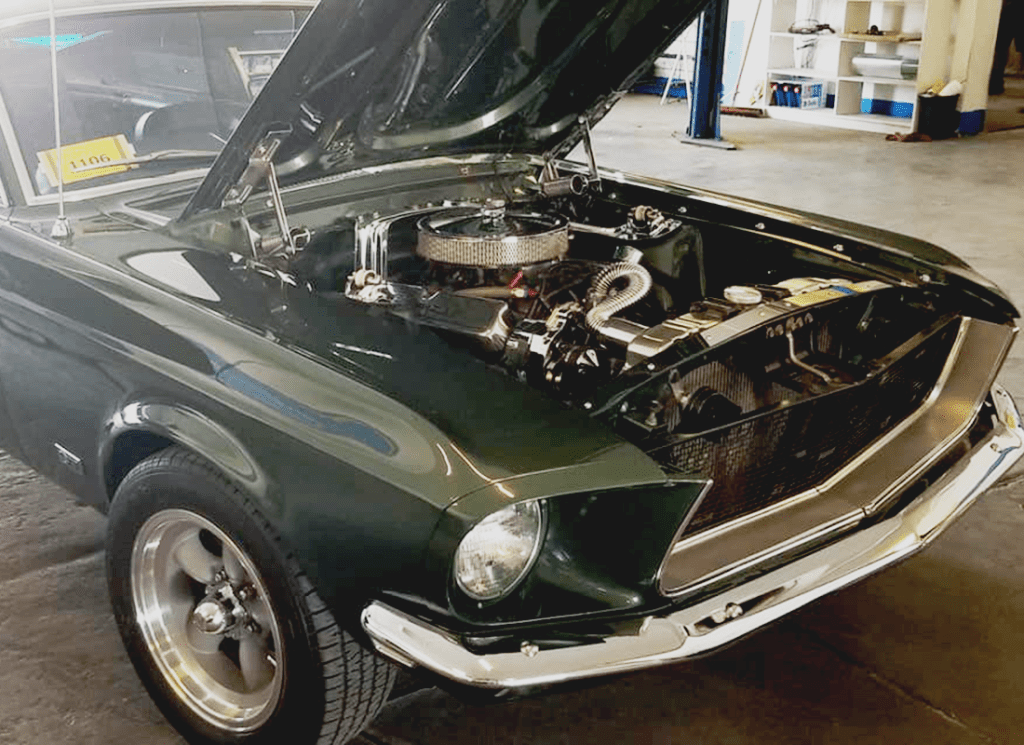 Air Conditioning & Heating
Batteries, Starters & Alternators
Brakes & Anti-lock Systems
Carburetors & Fuel Injection
Clutch Replacement
Cooling Systems & Radiators
Diagnostic Troubleshooting
Computer software updates/reprogramming
Electrical System Repair
Emergency Repairs
Engine Repair & Replacement
Oil Change & Lubrication Services
Shocks & Struts
Steering & Suspension
Tires, Balancing, Rotation
Transmission Repairs
We also offer custom vehicle services which include various accessories and components such as:
Engine performance upgrades
Suspension lift and lowering
Steering linkage and tie rod upgrades
Winches and recovery accessories
Custom wheels and tires
Lighting upgrades and additions
Add on and upgraded gauge systems such as Dakota Digital systems for classic cars/trucks, and add on gauges for performance applications
Custom built equipment carriers
Food truck or RV generator mounting systems
Landscape trailer/truck racks for trimmers, blowers and mowers
Connect With Us!
If you're looking for a professional and reliable auto repair shop in the Reno/Sparks area, then connect with Specialty Automotive! We'll help get you back on the road or give you the car you always dreamed of. No project is too big or too small for us and we promise to give you the best services possible.
CONTACT US